Past and Present CDM Media Summit Speakers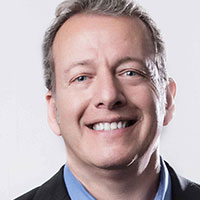 Real-time People and Project Feedback - Opening Pandora's Box or a Treasure Chest?
Michael Gabriel
CEO, Relationship Barometer LLC and former EVP & CIO, HBO
Relationship Barometer LLC

Using Digital Analytics to Identify, Find and Appeal to Your Next Generation of Customers
Bill Barrett
Managing Director & Global Head of Corporate Digital Marketing
BNY Mellon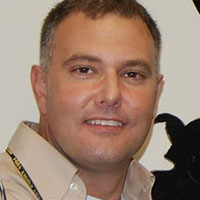 Manager or Leader – Which Are You? Can You Be Both?
David Dadich
President & CEO
ACG, SDVOSB

Driving an Omni-Channel Experience
Tim Perek
Head of Customer Experience- North America
Schneider Electric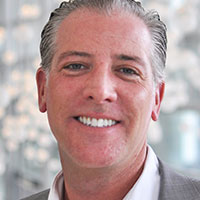 Digital @ Philips
Blake Cahill
VP Global Head of Digital & Social Marketing
Royal Philips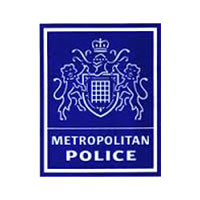 The Fight Against Cyber Crime – the Metropolitan Police Response
Andrew Gould
Detective Chief Inspector - Deputy Head Falcon
MET Police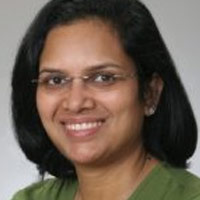 Diversity in IT
Rashmi Kumar
VP, CTO
McKesson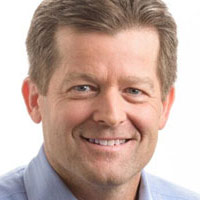 Shadow IT – To Embrace or Eliminate?
David Jarvis
CIO
Honeywell

Risk Management: The Success Scenario and the Times When Risk Does Not Behave
David Sheidlower
Global Head of Information Security (CISO)
BBDO

Why You Need an "Always On Customer Brain" for Magnificent Customer Experience
Matthew Nolan
Director, Product Marketing
Pegasystems

Making Your Brand Promise Your Customer Experience Mission
Jeannie Walters
CEO & Chief Customer Experience Investigator
360Connext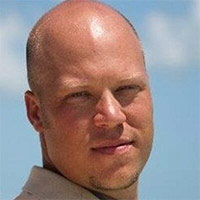 Technology Trends: The All Flash Data Center
Joseph Hobbs
Strategic Alliance Manager
NetApp

Shadow IT " To Embrace or Eliminate?
Alex Munro
AVP, Corporate IT Enterprise Technologies
Pacific Life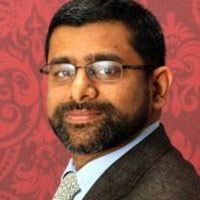 Addressing Privacy on a Global Scale
Abhishek Agarwal
Global Chief Privacy Officer
Baxter International Inc.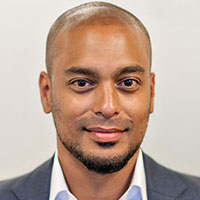 Using Cloud Delivered Services to Enable Business Transformation
Humza Teherany
President
CIO Association of Canada

Diversity in IT
Elizabeth King
CIO
White Plains Hospital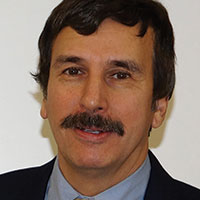 Loyalty 1: A Case Study for Evolving Culture Using a Fast Cycle Approach
Ronald Recardo
Managing Partner
The Catalyst Consulting Group, LLC

Telling Compelling Stories with Data
Dona Wong
Vice President, Digital Strategy, Communications
Federal Reserve Bank of New York

Shadow IT – To Embrace or Eliminate?
Sanjeev Kumar
Managing Director, Enterprise Data Governance/ Chief Architect
State Street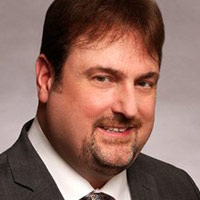 Building a Risk and Security Program in Any Organization
Michael Molinaro
CISO
Bio-Reference Laboratories